Inclusion360
Measure and advance leadership effectiveness with our Inclusion360 review tool
Register your interest
The Inclusion360 Leadership Impact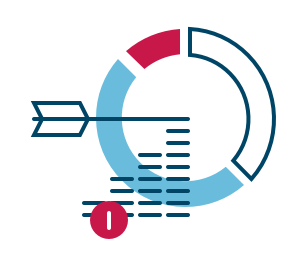 Uncover new insights about your capacity to lead inclusively with 9 dimensions that span self, team and strategy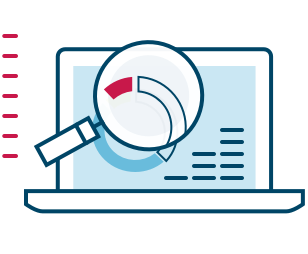 Clearly identify leadership strengths and blind spots with colleague feedback benchmarked against self-perceptions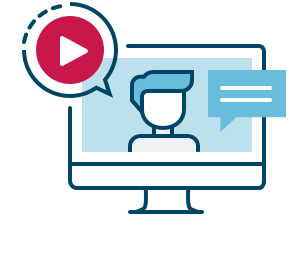 Target leadership gaps with tailored coaching and workshops informed by Inclusion360 data
Leading inclusively is proven to unlock innovation, engagement and financial performance.
With Inclusion360 it's easy to assess those key skills.
Evolving leadership
In an increasingly complex and fast-changing environment, how we define leadership success has changed. Fostering innovation, productivity and performance matters more than ever.
Leading inclusively is proven to maximise the potential of our people, teams and organisations to meet the challenges of tomorrow. But how do we know if we are succeeding?
Research demonstrates that if you are not intentionally including, you are most probably unintentionally excluding.
Inclusion360 provides leaders with a clear picture, to help them succeed in this new era.
Register your interest