How Inclusion360 works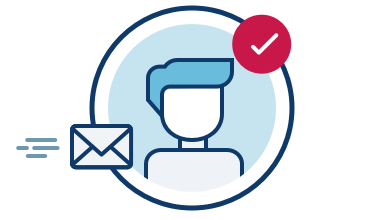 Organisation Registration
Once registered, organisations can invite individual leaders to be assessed
Leader Self-Assessment
Each leader completes their own Inclusion360. This takes 15-30 minutes.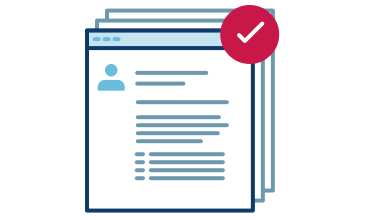 Colleague Review
At least eight colleagues (selected by the leader) complete the review.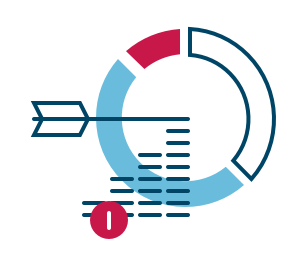 Result Generation
Our inclusion algorithm assesses nine dimensions in three key areas of personal, team & strategic leadership. Diversity index is also measured, based on reviewers selected by the individual.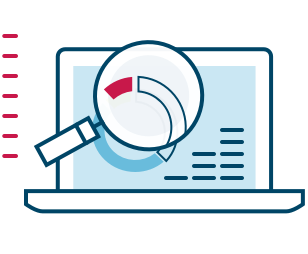 Interpretation
Results are debriefed by a Serendis professional coach. An explanation of how to interpret results is also provided.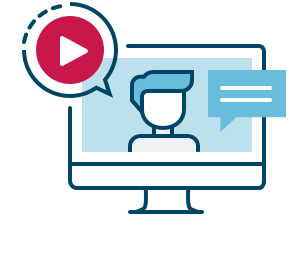 Targeted Development
Tailored coaching and workshops to address gaps can be offered, informed by Inclusion360 results.