What is Inclusive Leadership?
How we define success in leadership is changing. To deliver innovation, performance and productivity in an era of rapid change and complexity, leaders must leverage diversity. However, without inclusion, the key benefits of diversity are lost.
'Diversity is being invited to the party.
Inclusion is being asked to dance.'
Diversity with inclusion results in better financial, innovation, engagement, and risk outcomes.
Inclusive leaders value the diversity of experience, background and talents that others bring. At the same time they find common ground, fostering both uniqueness and belonging.
Inclusive leadership is challenging. It requires critical elements which are not innate:
Cognitive humility (e.g. self-awareness, consciously challenging own inherent biases)
Mental agility (e.g. capacity to adapt, change opinions).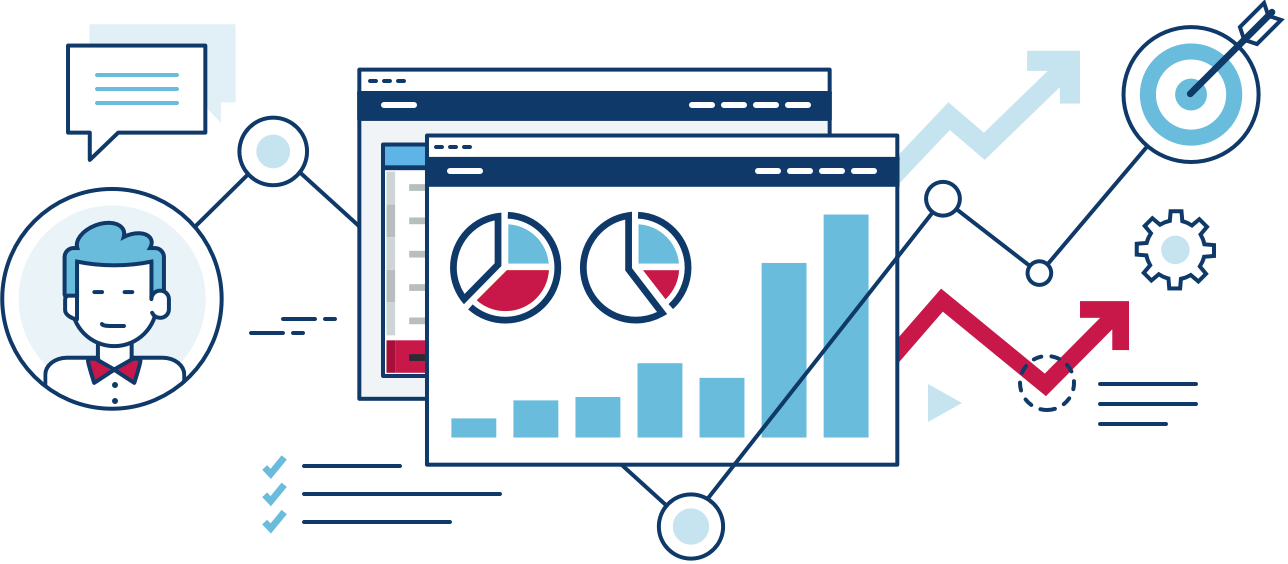 Inclusion360 supports leaders to develop their awareness of the dimensions of inclusion, focusing on nine key skills across Personal Leadership, Strategic Leadership, and Team Leadership.